#LAGREENTEEN
Our campaign #LAGREENTEEN launched March 19, 2019!
Our campaign #LAGREENTEEN launched on March 19, 2019 and culminates on April 22, 2019 EARTH DAY!
Initially, the #LAGREENTEEN program was meant to teach environmental sustainability and social movement to high-school students using social media as the driver for change.
Later, we discovered that the students of Los Angeles Senior High School are encouraged to purchase plastic water bottles for the recommended 64 ounces of water per day. This was due to lack of up-to-date water fountains on campus. Since the disposal of plastic containers contaminate the environment, we are so proud to help Los Angeles Senior High School acquire a water filtration system giving students the choice to drink 100% clean water from non-plastic containers.
Working together with teachers and school administrators, we devised an individualized program to fit the needs of these high school students: #LAGREENTEEN. We will empower and teach students to not only test their own water for safety, but to work together to strategize and launch a social media campaign to create a sustainable solution for clean drinking water.
The campaign will help the students raise awareness and funds for their school to implement a new water filtration system, enabling students to drink safely using sustainable bottles and to refuse plastics. HoW is a proud partner of Los Angeles High School and is excited to help make change that directly affects daily lives and the lives of future students to follow.
Read about the impact of #LAGREENTEEN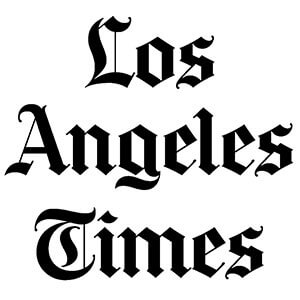 HoW can you help this campaign?
Create a post to share with your followers on this issue. Tag us at @howchangers and use #howchanger -- we'll repost it.
Share On Social Media
Go Back To Campaigns Page